Church Donation
It is with joy that the company donates 10% of every booked event to the Church from which the booking lead originated from. And because our services & packages have specific fixed fees, the donated amount is never added to the client's planning consulting fee.
**The above-noted church contribution is for all contracted and paid for services only. A signed contract and full payment are required prior to the start of the planning consulting  service.
**The inquiry or information about Let's Plan It Together must have come from the specific church and clients must disclose during the complimentary consultation. The request for the church contribution may not be honored after the contract has been signed and paid for without prior disclosure.
non-profit organizations we love and support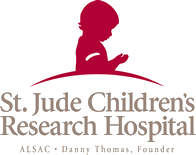 St. Jude's Children's Research Hospital is internationally recognized for its pioneering work in finding cures and saving children with pediatric cancer and other catastrophic diseases. You may visit www.stjude.org for more information.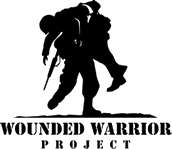 Provides programs and services to severely injured service members during the time between active duty and transition to civilian life. You may visit www.woundedwarriorproject.org

It is the largest international relief and development organization in the United States that was founded in 1982. It is an interdenominational Christian ministry that serves the poorest of the poor in 17 countries throughout the Caribbean and Latin America. You may visit www.foodforthepoor.org for more information.